Thirteen days ago we found out we'd submitted the winning pitch for Dan Le Sac and Scroobius Pip's new video. Tomorrow, with all going well and Zeus gazing down upon us with benevolent eyes, we'll hand in the definitive article. For the sake of explicitness that's a two week turnaround, which isn't a lot of time on anyones calender. I was chatting with a mate of mine who makes videos for the Kaiser Chefs and the like, and he admitted that two weeks is about the amount of time it takes him to download the MP3 of whatever song it is he's about to make a video for- with that in mind I hope you can appreciate the feeling of accomplishment I'm carrying around with me at the moment, this being my first attempt at playing producer. (If you can't appreciate the feeling, starve yourself for a fortnight then go and eat three Lamb Jalfrezi's and wash them down with a half pint of Brandy a piece…that's as close as you're gonna get I reckon).
As soon as we get the green card from Sunday Best I'll have the brand new video for 'A Letter From God To Man' up here on the Porter Report. Until then, here's some snaps that Red Fash took on location.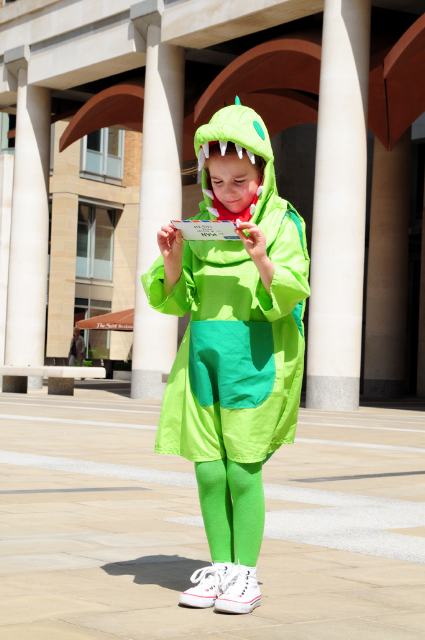 We introduce our young protagonist.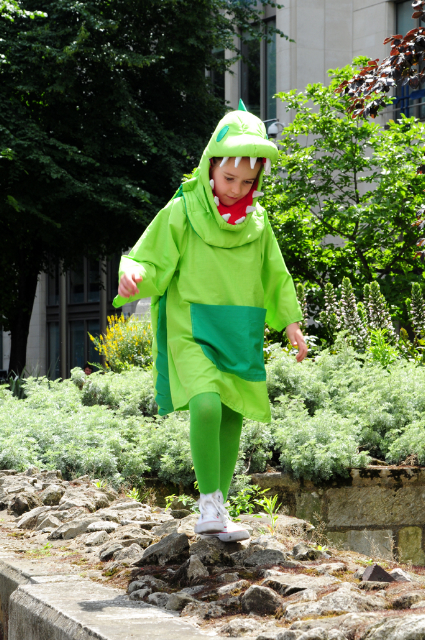 Word up… It's a cameo from Dockers MC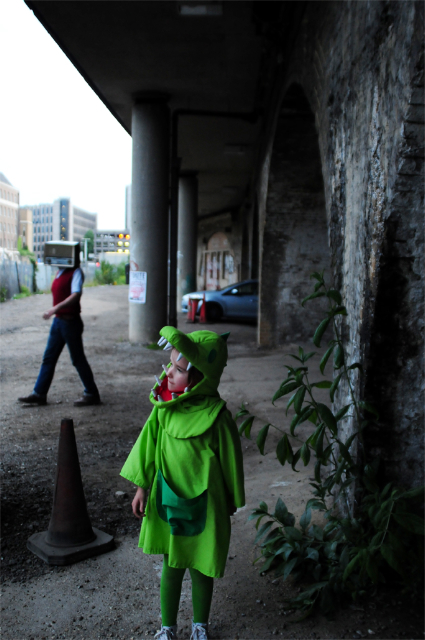 …and another from Radio Head.
Thirteen hours later we arrived at our final scene.